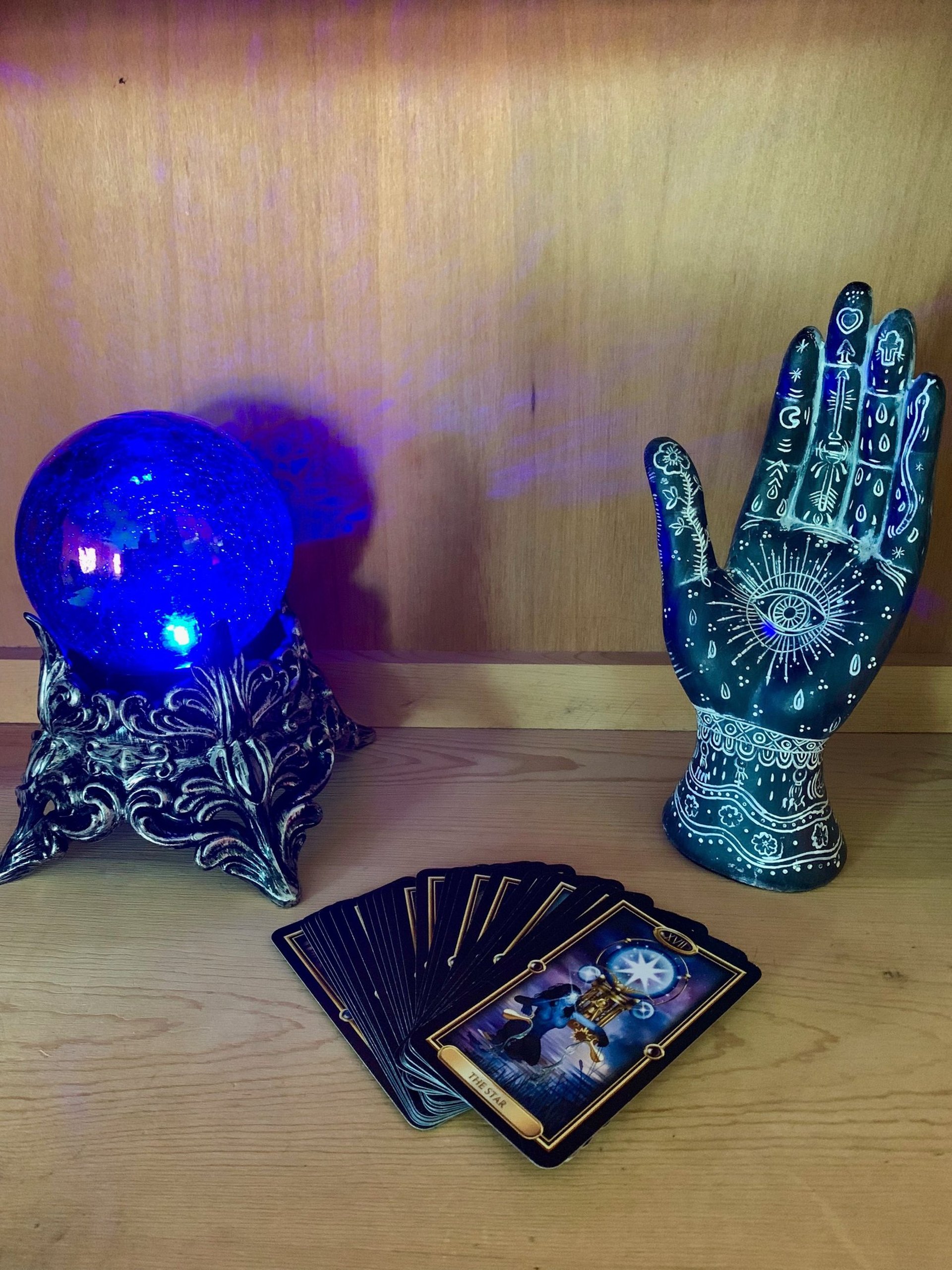 Radiant Energy Readings Psychic Tarot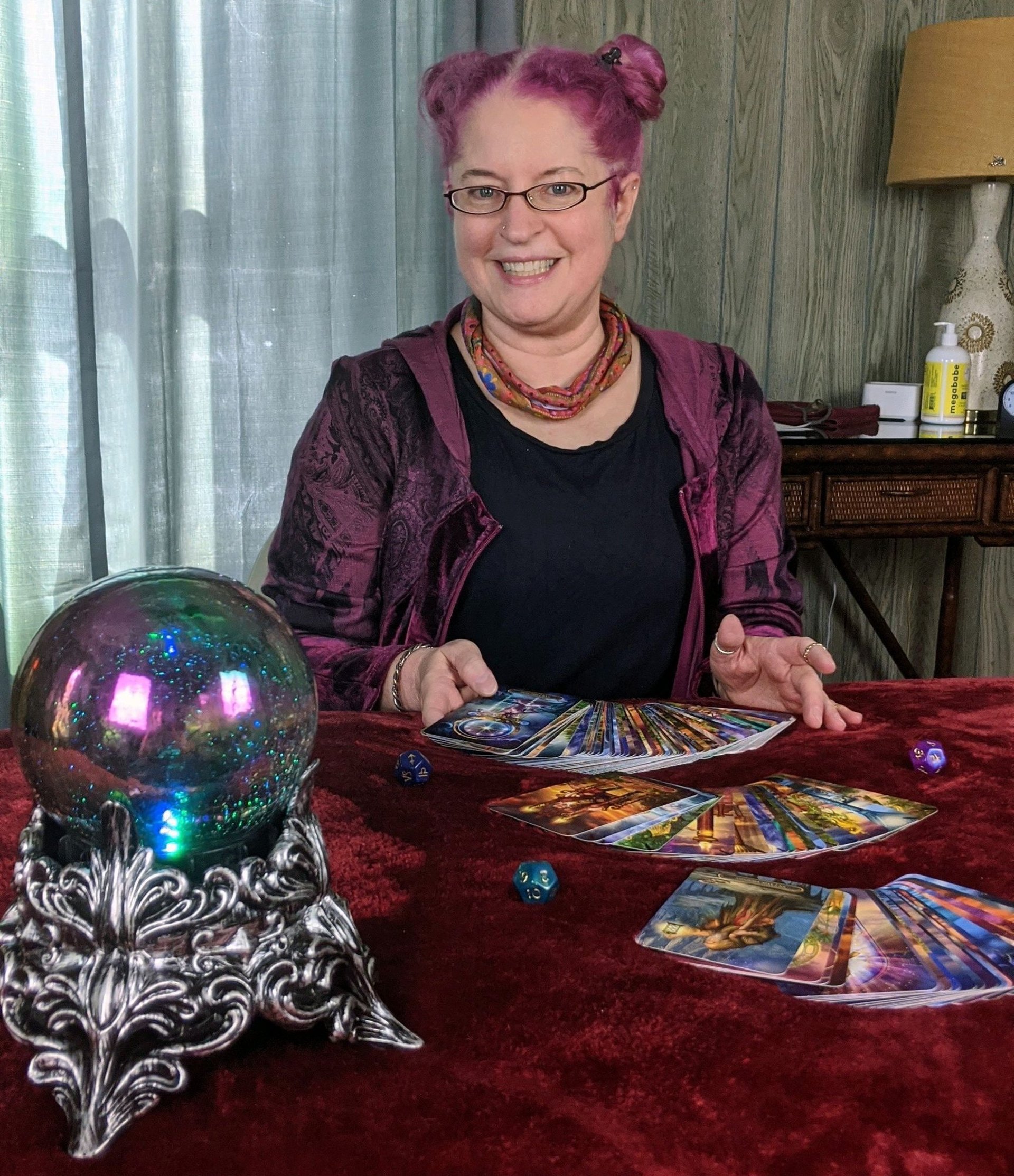 Premiere Psychic Tarot Readings!
Soulful Gentle Information, News You Can Use Now!
You Can Go To My Massage Website For More Info..
I am a Licensed Massage Therapist specializing in the Spiritual Arts. Book online for a Zoom or in-person reading. Or call/text me to book an appointment. My massage website will give you more information about my services.
937-620-0907
Renee@RadiantEnergyReadingsPsychicTarot.com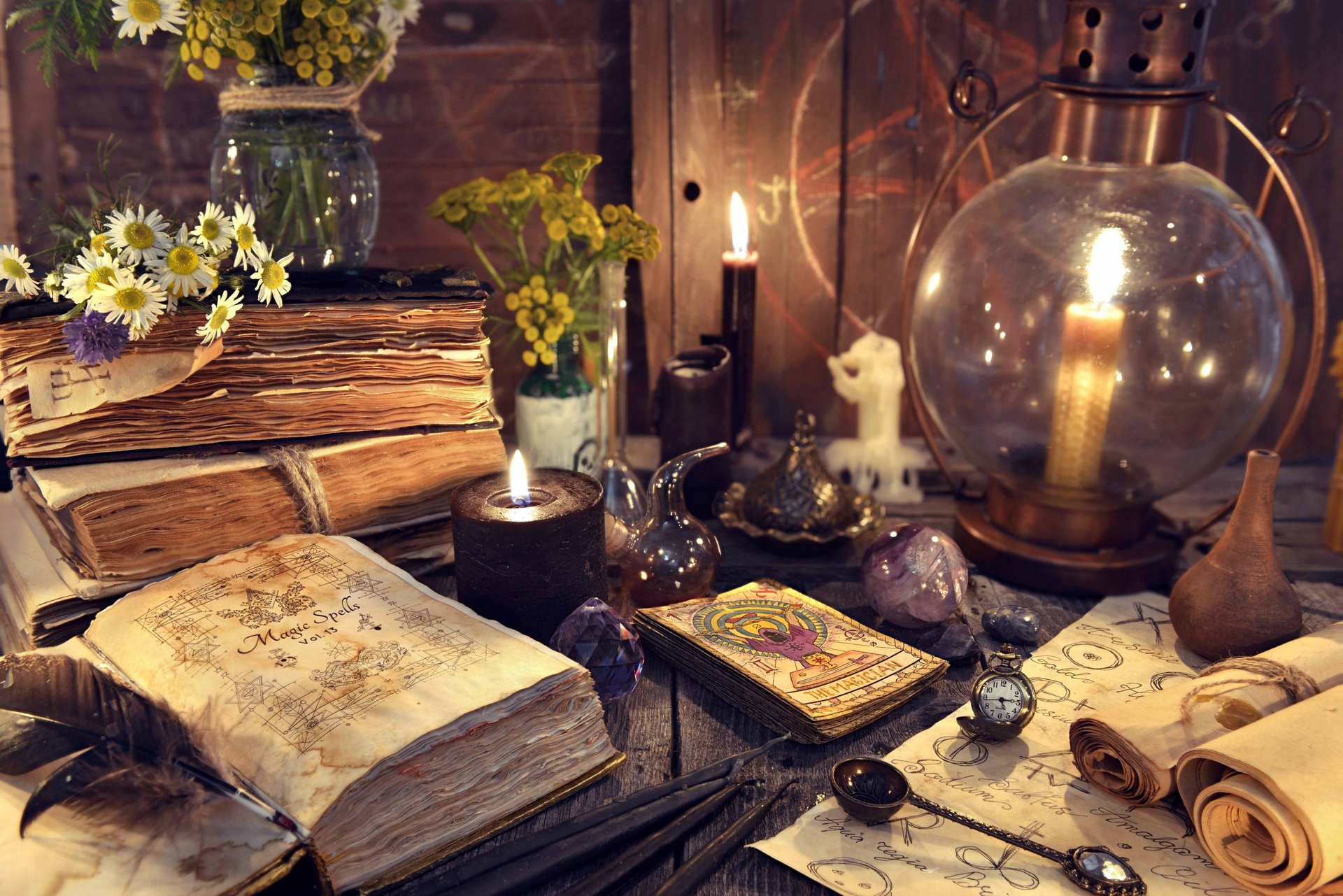 Subscribe to my newsletter
Cancel Anytime
No Spam
Quick easy, fun read