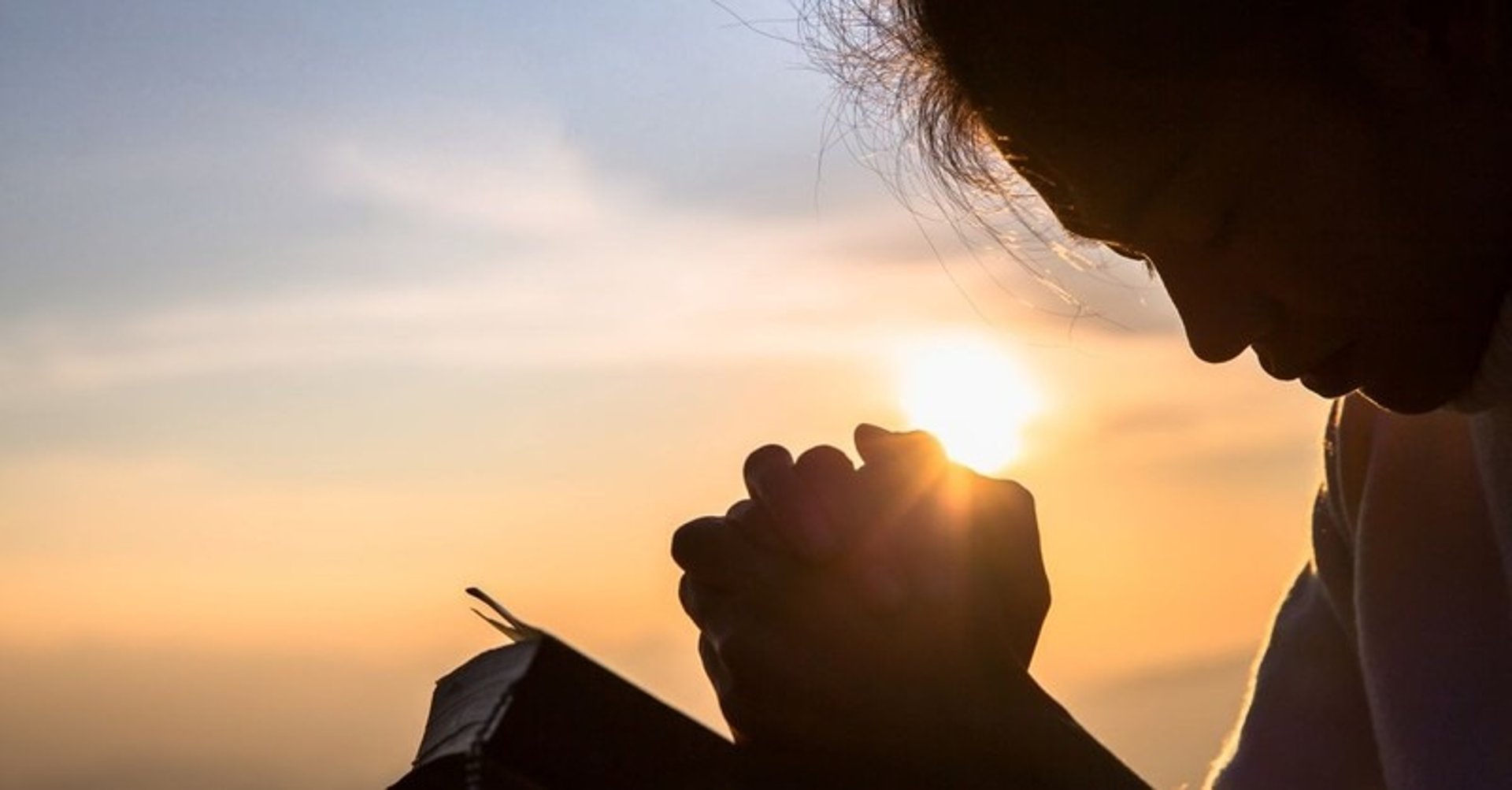 Free! Personal 9-Day Novena!
We all need nurturing. I will write your name in my Prayer Book and personally pray/meditate for you for 9-days.
Every day, I will text you a confirmation that I prayed for you that day.
Fill out the Contact Form below and write a few words any personal issues you wish me to address. Or just your name is fine.
9-Day Novenas have been around for hundreds of years. They are very powerful!
Note: This is not a counseling service and I cannot grant requests.. that is between you and God, or whatever your belief system is. In this Free Service, I am a friend, who is praying/meditating for you. If you need professional help, please seek it out. May you have all the blessings you desire, in all directions of time!!